Welcome to
Stepmom Social Club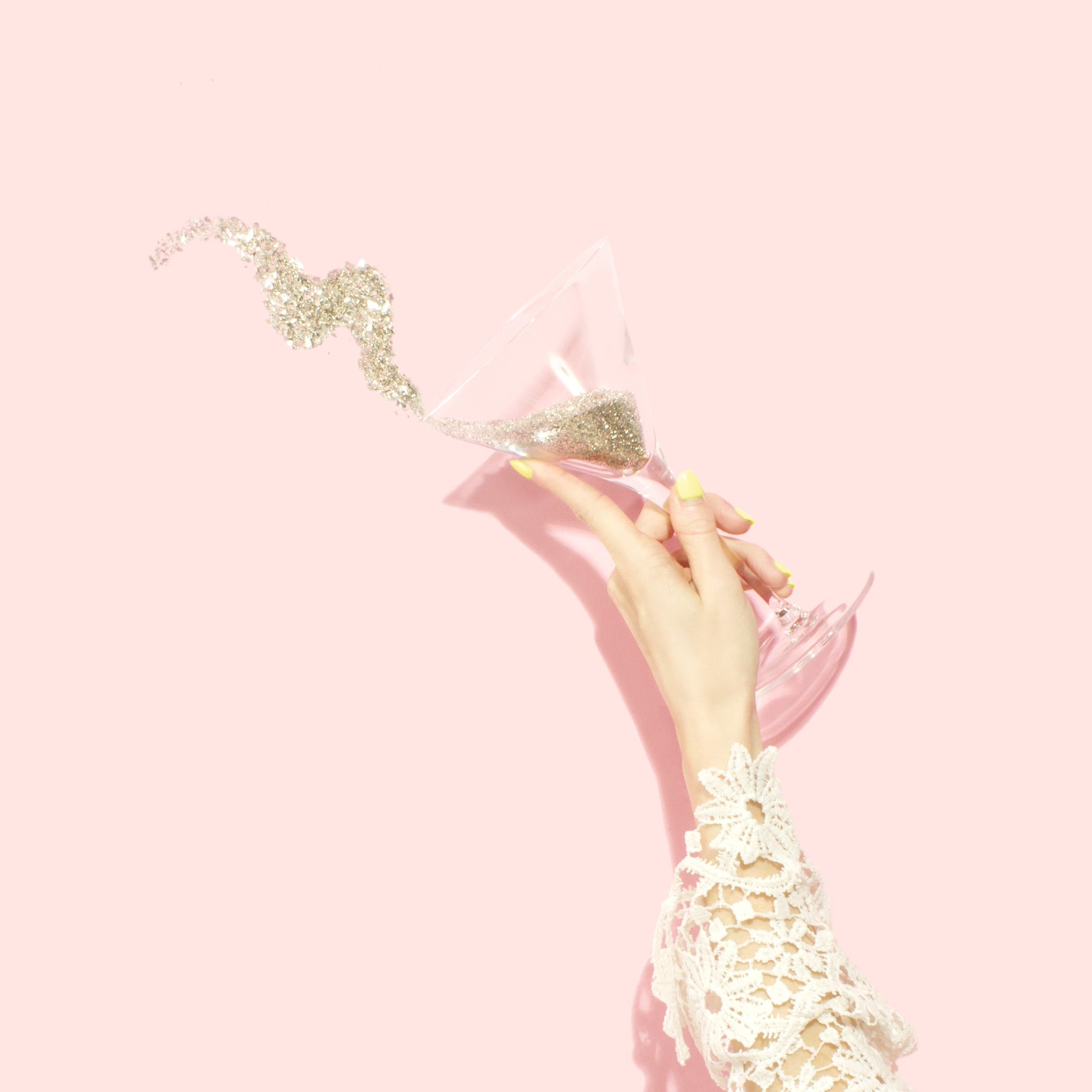 HELLO STEPMOM. You've made it to happy hour. Cheers, queen!
The Stepmom Social Club community is built on self-care, personal growth, blended life, and most importantly, laughter.
Stepmom Social Club knows stepparenting can be a wild bucking bronco ride. We're here to make sure you hold on tight, rise if you fall, and never stop joyfully yelling, "Yee-haw mother fuckers!"
Welcome to the club, darling!
*Extensive potty mouth ahead
**SWEARING IS Good For You
Stay Connected
Follow SSC on Instagram